Recent Projects
ADTALEM / BECKER
10 million records | Migration from an eCommerce Solution to Salesforce Commerce Cloud
AdTalem wanted to migrate 10 million records from ElasticPath into CloudCraze Salesforce Org. We were asked to transform and load the data provided by AdTalem. This was accomplished using Cloud113 org migration methodology in 113 days.
Cloudcraze
All data
eCommerce
Users

10 MIllion records from ElasticPath
TOPPAN MERRILL
600 Users | 500 User Carve-Out + 100 User Migration
Toppan Vintage purchased multiple business lines from Merrill Corp. We were asked to merge both Salesforce Orgs into a new org, combining 2 Sales Clouds and a 500 user Service Cloud.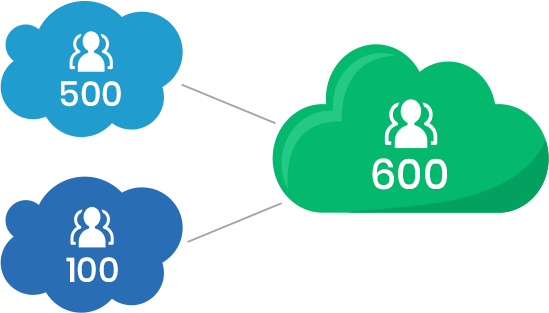 Service Cloud
Automation
Sales Cloud
Knowledge
Community Cloud
Analytics
All Data & Files / Attachments
Users
Nexeo
1000 Users | Division Carve Out into New Cloud
Nexeo wanted to carve out a division into a new Salesforce Org. We helped them accomplish this in record time, complete with full functionality for their division.

Sales Cloud
Analytics
Community Cloud
Users
All Data & Files / Attachments
Automation
AXALTA
250 Users | 250 User Migration into Existing Cloud | Full Change Management
Axalta purchased a division of Valspar and we merged into the current Axalta Salesforce org. We also conducted change management communication, training and managing the entire Salesforce project.

Sales Cloud
Analytics
All Data & Files / Attachments
Internal Project Management
Knowledge
Change Management & Training
Automation
Users
Community Cloud
Moving Cloud Data Has Never Been Easier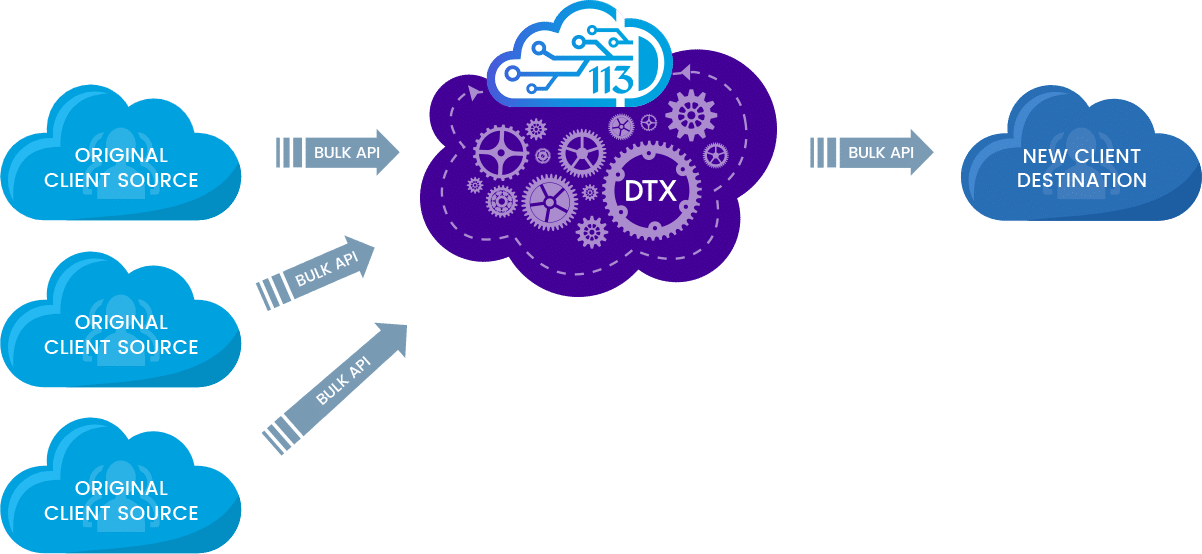 We can move multiple full Salesforce Orgs or any combination of full and partial orgs.
Move the infrastructure & Metadata
Map all of the data, relationships, processes and data visibility / security between the systems
Migrate the data & relationships to the destination Org for UAT
Migrate the "Delta data" daily / weekly until post cut-over
Cut-over and support data questions
Project Process
Migrations are easy when following our proven System.

Tactical and effective project plans make our engagements exciting and efficient
Migrations don't happen without a solid team. With the Cloud113 team and your team working together, we can bring any project to a safe landing.
On-target and on-budget every time!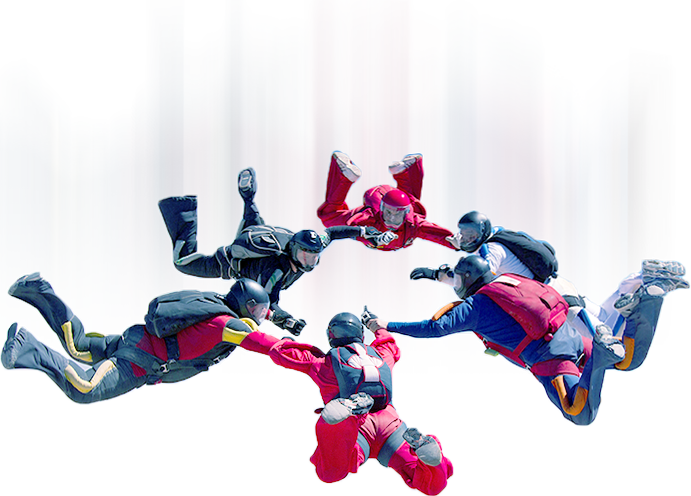 Every Project Has It's Plan
We have developed highly effective plans for a migration of every type.

Common Cloud Migration Patterns
Mass Merge Mass Effect
Combining many Salesforce Orgs into a single Salesforce environment for true customer 360 visibility

Clever Solution with 1+1 = 3
Cloud113 is known for clever Salesforce Solutions. Our newest solution and process allows us to move, migrate and combine clouds faster than ever. We move the infrastructure (metadata) AND the data while maintaining data relationships using BULK API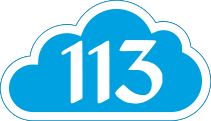 Carve Out & Merge
Combining multiple orgs into a NEW or EXISTING org.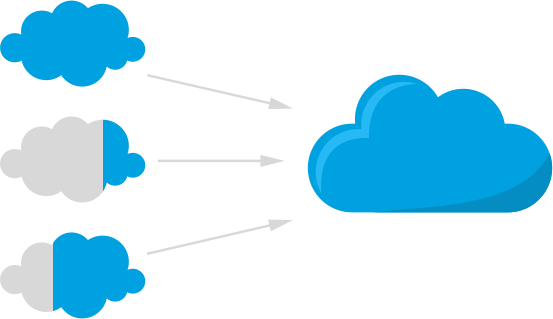 Lightning Transition
Experts in Lightning Transition with User Centered Design for improved adoption.
Don't just turn on lightning, turn on your users to a better Salesforce Experience.

New Horizon
Move away from Lotus Notes DB, Excel or any other On-Premise DB to the Salesforce Experience.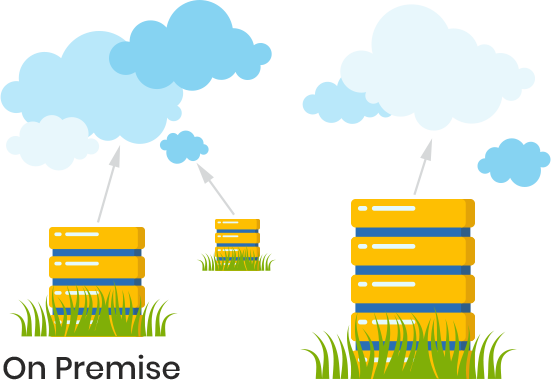 Non-SFDC to SFDC
We are experts at moving Clouds. We make it easy to move from non-Salesforce CRM's to Salesforce.
Planning a migration? Cloud113 handles the complexity with speed and accuracy. Our approach is tactical and efficient.
www.cloud113.com