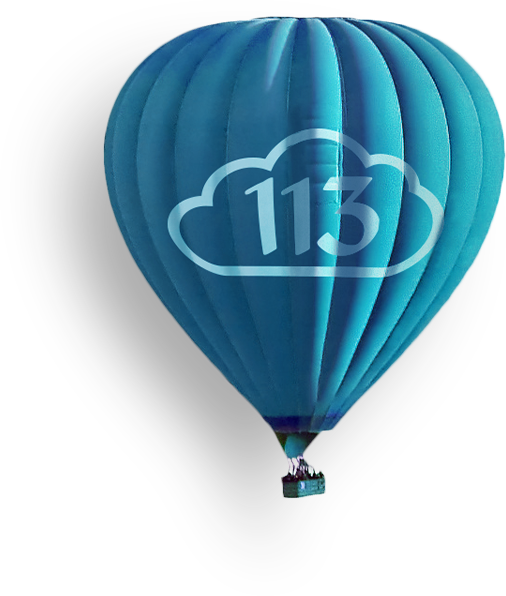 Professional Services
We are a plug and play Salesforce Partner that seamlessly integrates as your in-house Salesforce team. Our family of certified Salesforce Professionals asks the right questions to help discover a custom-fit design to make your team as effective as possible.
Find Out More
Migrations in 113 Days
Salesforce.com® SI Partner
Merger & Acquisition Specialists Sales & Service Cloud Experts
see how it's done!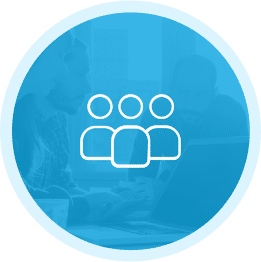 PEOPLE
Successful projects require compassion and understanding of Stakeholders and End-Users success criteria.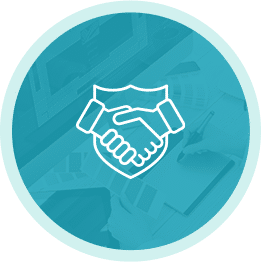 trust
Transparent and clear dialog builds trusting relationships with our clients.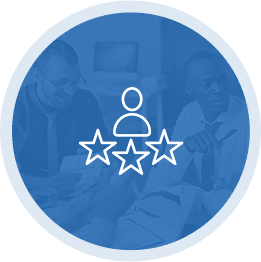 experience
Diversity of experience in multiple industries improves Salesforce.com best practices in Architecture and Design.
Cloud113 is an area leader for Salesforce.com® Consulting as well as Implementation and Training Specialists. Utilizing custom development, configuration and integration with your Sales Cloud and Service Cloud as well CPQ, Pardot & Communities products, Cloud113 can assist with all your Salesforce.com® consulting needs.
At Cloud113, our focus is to not only help you build a great business platform but go far beyond your expectations. Our Salesforce.com® development blueprint is simple: 1 + 1 = 3 Take our client's needs, combine them with their wants and through Cloud113 consultants' perceptive understanding of client business processes along with dynamic Salesforce.com® knowledge… our team can create a Platform far greater than what was initially planned!
As a trusted and certified Cloud Alliance Consulting Partner of Salesforce.com®, we strive to fully integrate, automate and implement Salesforce into your business to create efficient processes allowing you to operate effortlessly. Through road-mapping and extensive planning, our team can effectively build, execute and adopt Salesforce.com® clouds and products. Our team will further grow your Salesforce environment by assisting with projects as well as train your employees on usage and techniques.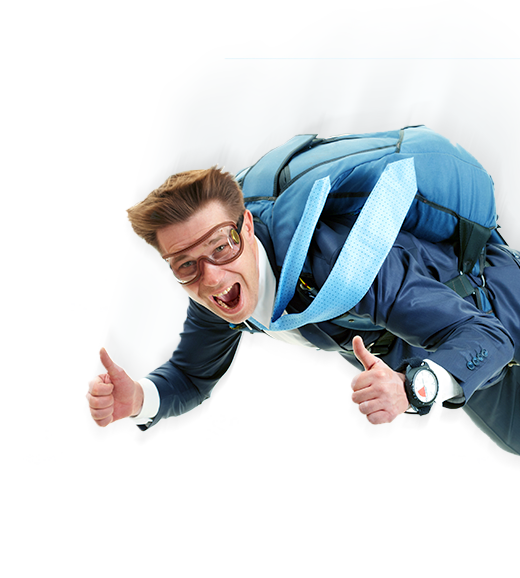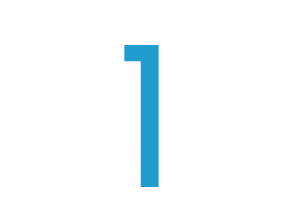 SFDC PARTNER

PRE-SALE SUPPORT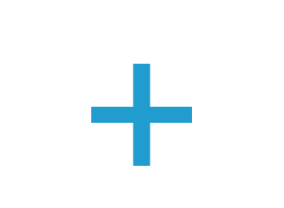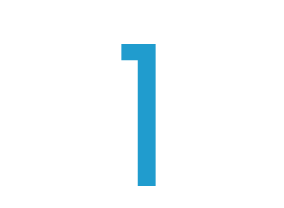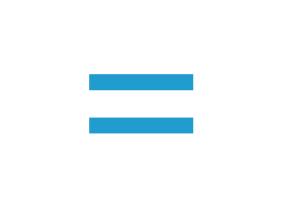 CUSTOM SOLUTION

UNIQUE INTEGRATION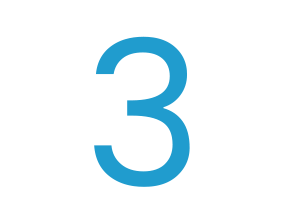 INCREASED MARKETING ROI

CUSTOMER SATISFACTION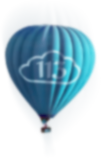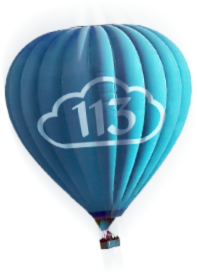 Excited Clients!
Excited Success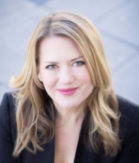 "I wanted to share some positive feedback with you on your performance. Jen Seim, my project lead from Termscout said that you are by far the best technical developer she and her team has worked with. Termscout services many telecom customers including Comcast so this was quite the compliment in my opinion. The work you are helping my team with has also been excellent quality. Great job and Thank you!"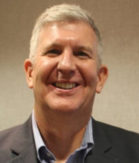 "Thanks for all your help on the project. We appreciate your effort on the Delta Service cloud project, especially the walkthrough in Atlanta and the playback sessions you took part in. Thanks again. "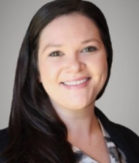 "Without hesitancy, I can say we are VERY happy we worked with Cloud113. He has been extremely responsive, knowledgeable and shows an all around willingness to understand our business and what we hope to get out of Salesforce. Ryan has been able to visualize the process we described and present us with a product we are extremely looking forward to implementing into production. Thanks so much to you and Ryan for helping us at Jillamy expand our Salesforce and to ultimately grow our business!!"
Our Story
Want to know what makes us tick at Cloud113? Our latest video series tells the story of why Ryan started Cloud113, what makes us unique and how we take customer service to a whole new level.
We at Cloud113 would like to thank our current and past clients. Without you, we wouldn't be where we are today. Thank you to our future clients for new and exciting challenges. It was always our desire to improve your business in exhillarating new ways. Thank you for this jump and all future jumps.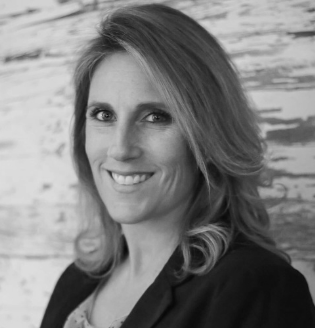 ERIN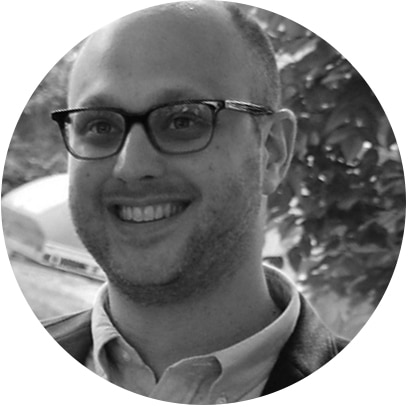 FRED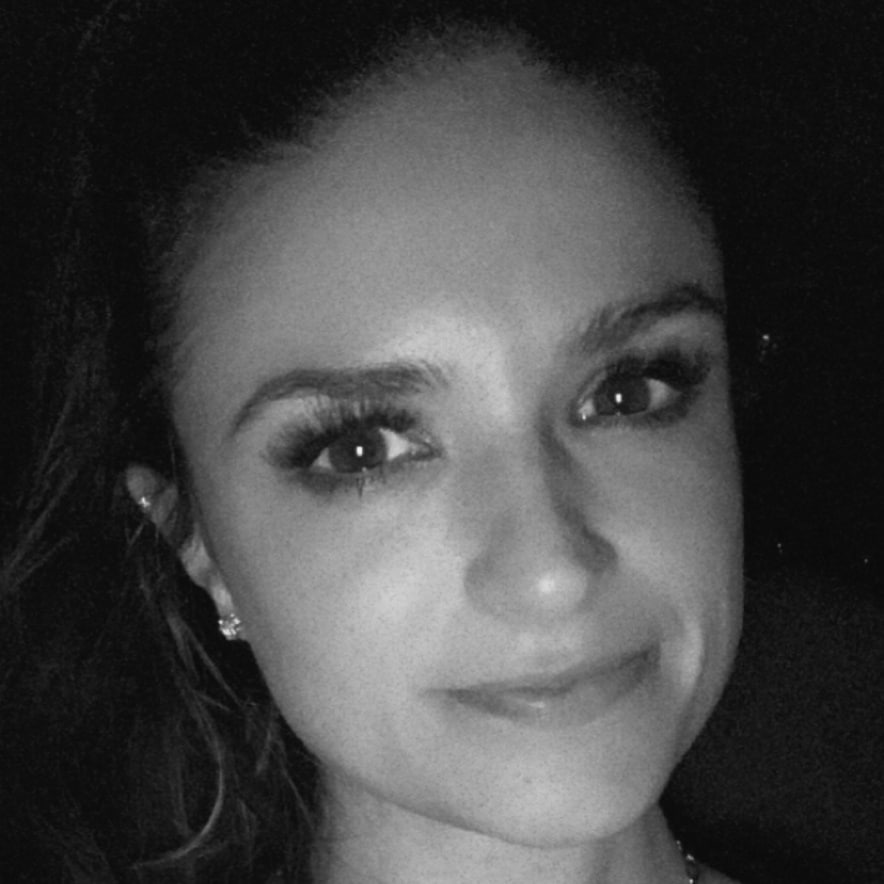 SAMANTHA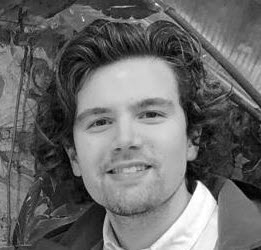 ROBERTO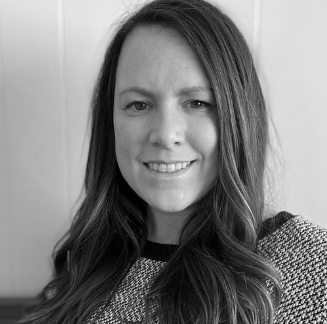 CARRIE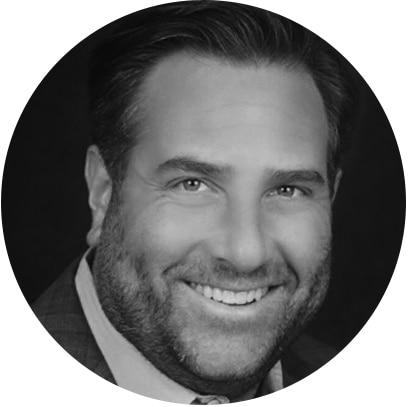 RYAN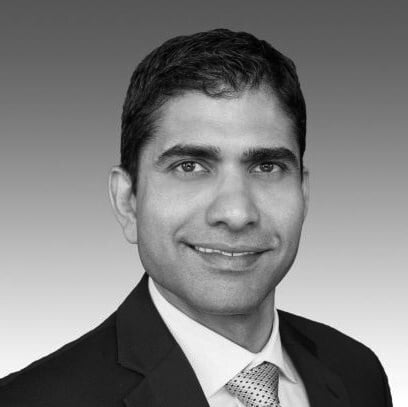 AJAY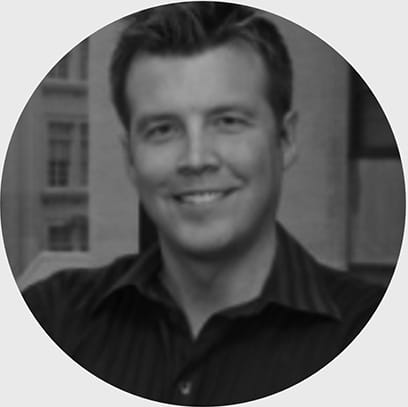 JASON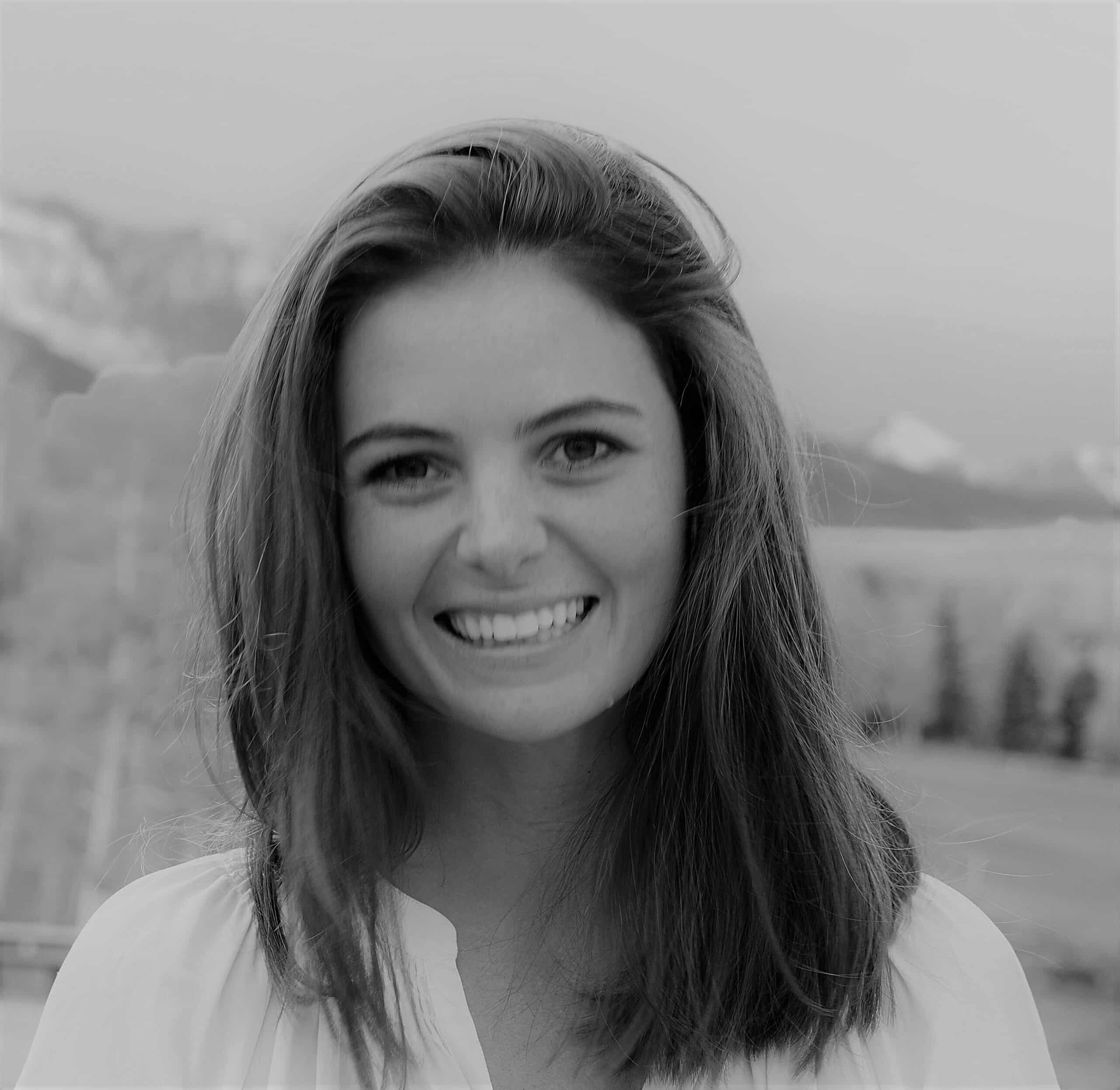 LILY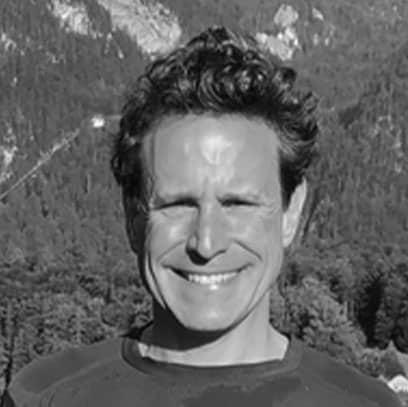 PETER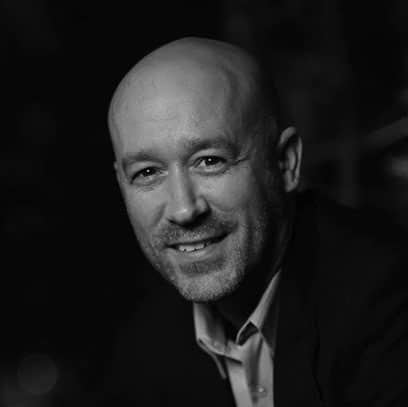 EJ
MONICA