Our Services
Cloud113 is a certified Salesforce Partner that specializes in providing tailored cloud-based solutions for Financial Services clients. With a team of highly talented and experienced professionals, Cloud113 offers a range of services to help you maximize the benefits of Salesforce's financial services solutions.

Salesforce Implementation Services
Cloud113 provides a range of Salesforce implementation services, including data migration, system integration, and customization to meet the unique needs of financial services clients. Our team works closely with you to ensure a smooth transition to Salesforce and offers ongoing support to ensure optimal performance.

Financial Services Cloud Customization
We provide customization services to help our Financial Services clients take full advantage of Salesforce's Financial Services Cloud. This includes configuring custom objects, fields, and workflows, as well as creating custom reports and dashboards to provide actionable insights into client data.

AppExchange App Integration
Cloud113 helps our Financial Services clients integrate Salesforce AppExchange applications to enhance the Salesforce experience. Our team has experience integrating third-party applications such as DocuSign, PandaDoc and PDF Butler to provide a more streamlined and efficient workflow.

Salesforce Managed Services
We offer Salesforce managed services to ensure that our Financial Services clients are getting the most out of their Salesforce investment. This includes ongoing support, system maintenance, and regular updates to keep the system up-to-date
and optimized.

Training and Support
We provide training and support services to fit an extensive array of needs. Our team offers customized training sessions to help users get up to speed quickly, as well as ongoing support to ensure that users are comfortable with the system and are using
it effectively.
Cloud113 provides comprehensive Salesforce solutions tailored to the unique needs of Financial Services clients. With our expertise and experience, we help clients optimize their Salesforce investment, increase efficiency, and improve client satisfaction.
Contact Us!
Want to learn more about our services? Call us at (800) 546 0113 or fill in the form below.
Areas of Focus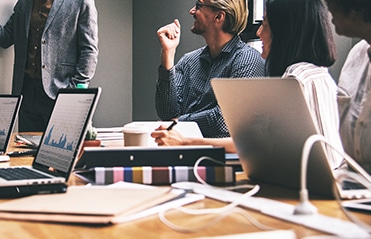 Banking
We help you develop a 360 view of customer data and deliver an exceptional customer experience.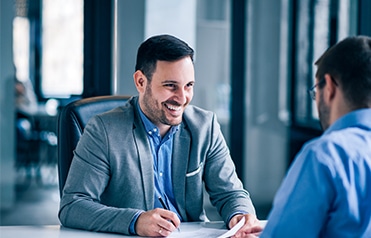 Insurance
Empower your agents with data driven insights to sell more, improve onboarding and process claims seamlessly.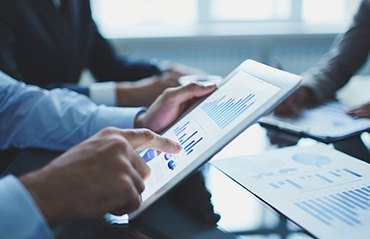 Wealth & Asset Management
Develop partnerships, use automation to drive insights, and grow your business.
Contact Us Today
Want to learn more about our Financial Services?
Call us: (800) 546 0113 or fill in the form by clicking the button below: