Areas of Focus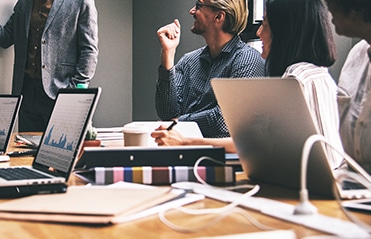 Banking
We help you develop a 360 view of customer data and deliver an exceptional customer experience.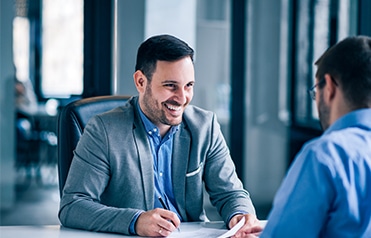 Insurance
Empower your agents with data driven insights to sell more, improve onboarding and process claims seamlessly.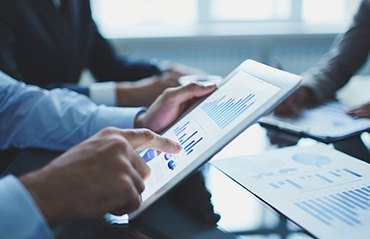 Wealth & Asset Management
Develop partnerships, use automation to drive insights, and grow your business.
Contact Us Today
Sit Amet Consectetur Adipisicing Elit Sed Do Eiusmod?
Ut enim ad minim veniam, quis nostrud. exercitation ullamco laboris nisi ut aliquip ex ea commodo consequat duis aute irure dolor in reprehenderit in voluptate velit esse cillum dolore eu fugiat nulla pariatur excepteur sint occaecat cupidatat.
get started today