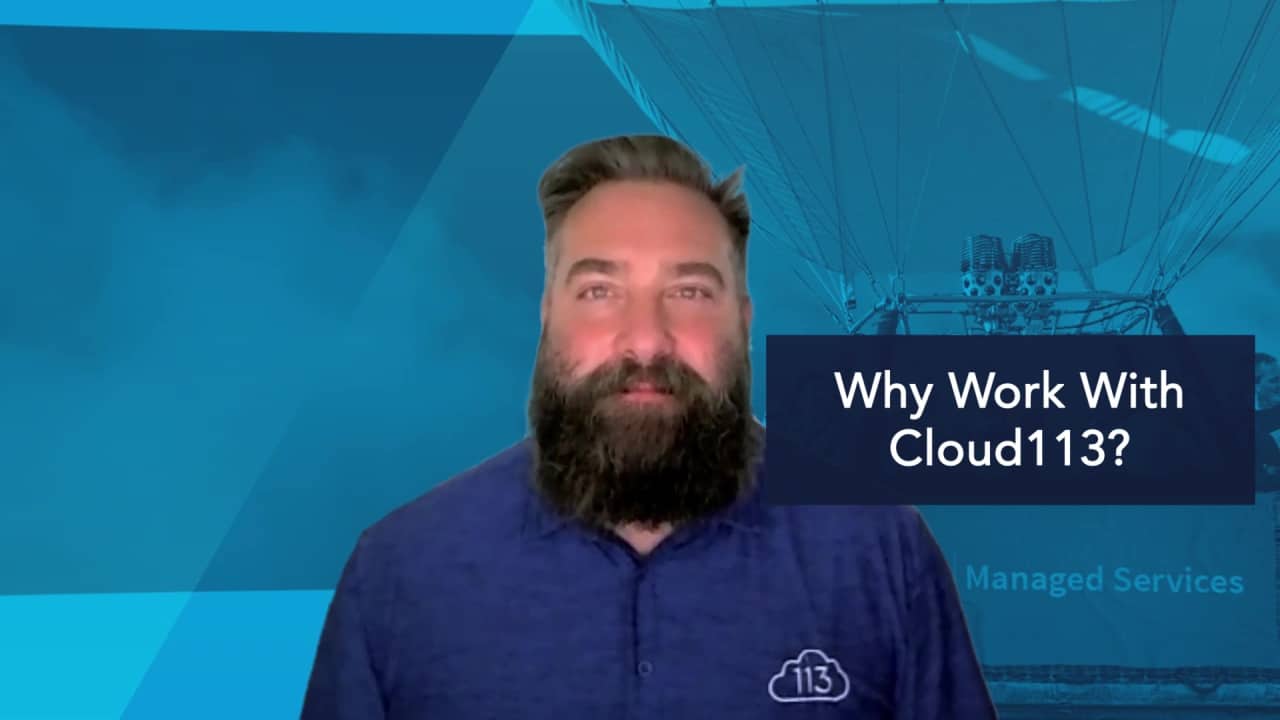 Why should you partner with Cloud113 to optimize your company's Salesforce experience? Founder Ryan Golembiewski explains how Cloud113 increases the return on your Salesforce investment.
Explore bespoke Salesforce solutions for your business with Cloud113.com.
Read More
What are the primary benefits Cloud113 offers Salesforce account executives (AEs)? Lily Bove, client relations expert for Cloud113, explains how the company prioritizes its relationships with AEs while providing quick turnaround times and extensive experience.
Bespoke Salesforce solutions — on time and on budget — at Cloud113.com.
Read More