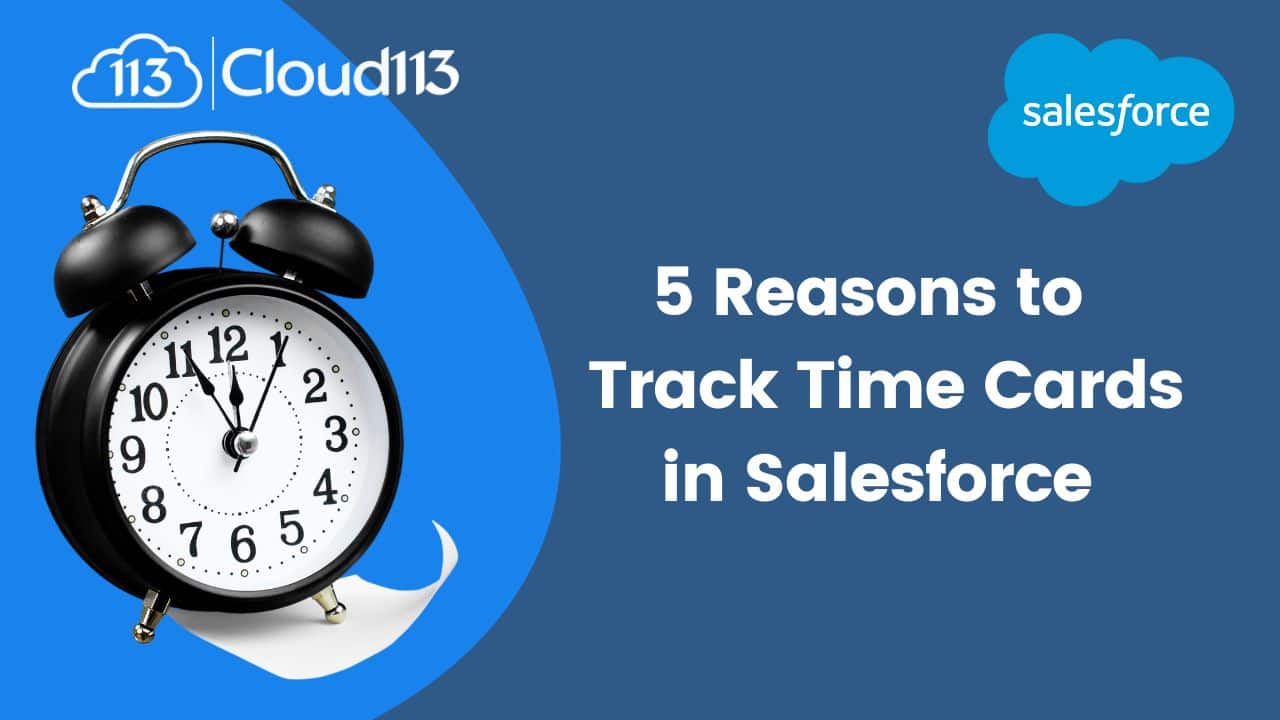 In today's dynamic and competitive business environment, efficient resource management and accurate data insights are critical for success. One area where this proves vital is in tracking time cards in Salesforce, which directly relates to workforce productivity, project management, and financial forecasting. While there are several tools available for this purpose, Salesforce offers a unique and powerful platform for businesses to seamlessly integrate tracking hours into their daily operations.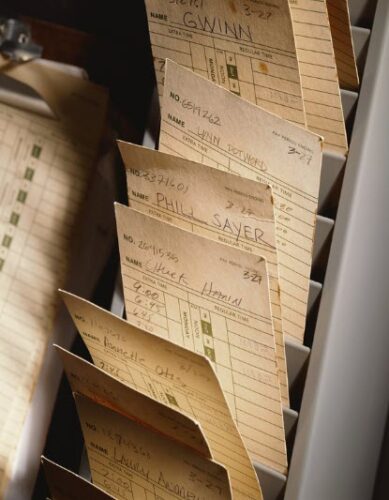 Why Tracking Time Cards in Salesforce Makes Sense
Unified Platform Experience
One of Salesforce's most significant advantages is its all-encompassing ecosystem. By tracking time cards directly in Salesforce, businesses can centralize their data management. Employees can log their hours, managers can approve time entries, and finance teams can process payroll. All this can be done without leaving the Salesforce environment. This integrated approach fosters efficiency and reduces the margin for error.
Enhanced Data Analysis
Salesforce boasts robust reporting and analytical tools. When your company starts tracking time cards in Salesforce, you can easily generate reports comparing hours logged against project progress, sales achieved, or other key metrics. This level of insight can guide managers in resource allocation, identify top performers, and spot potential areas of concern in real-time.
Automated Processes and Workflows
Through tools like Process Builder and Flow, Salesforce allows businesses to automate various time-tracking related processes. For instance, notifications can be sent automatically for pending approvals, discrepancies in logged hours, or even for congratulatory messages for teams meeting their project milestones.
Integration with Other Business Processes
Salesforce is not just a CRM. It's a platform that can manage a plethora of business functions, from sales and marketing to customer support. By tracking time cards in Salesforce, it's easier to link employee time to specific sales deals, customer support tickets, or marketing campaigns. This integration offers a holistic view of how workforce hours impact different facets of the business.
Scalability
One of the core strengths of Salesforce is its scalability. As businesses grow and their time tracking needs become more complex, Salesforce can easily adapt. Whether you're a small business with a handful of employees or a multinational corporation with thousands of staff members, Salesforce has the capabilities to cater to your time tracking requirements.
Conclusion
We all know that data drives decisions. Leveraging Salesforce for time card tracking provides businesses with a competitive edge. By choosing to track time cards in Salesforce you are choosing to  centralize data, enhance analytical capabilities, and integrate time tracking with other business processes, all of which are excellent things.  Companies can achieve heightened efficiency, better resource management, and more informed decision-making. 
There are many options to track time cards in Salesforce. Whether you decide to build out a custom solution to track hours Salesforce, or you opt for an app exchange solution, your company will benefit. 
What is your company using to track hours? Let's set up a call with our team of Salesforce experts. From there, we discuss rolling out a process that works best for your business.