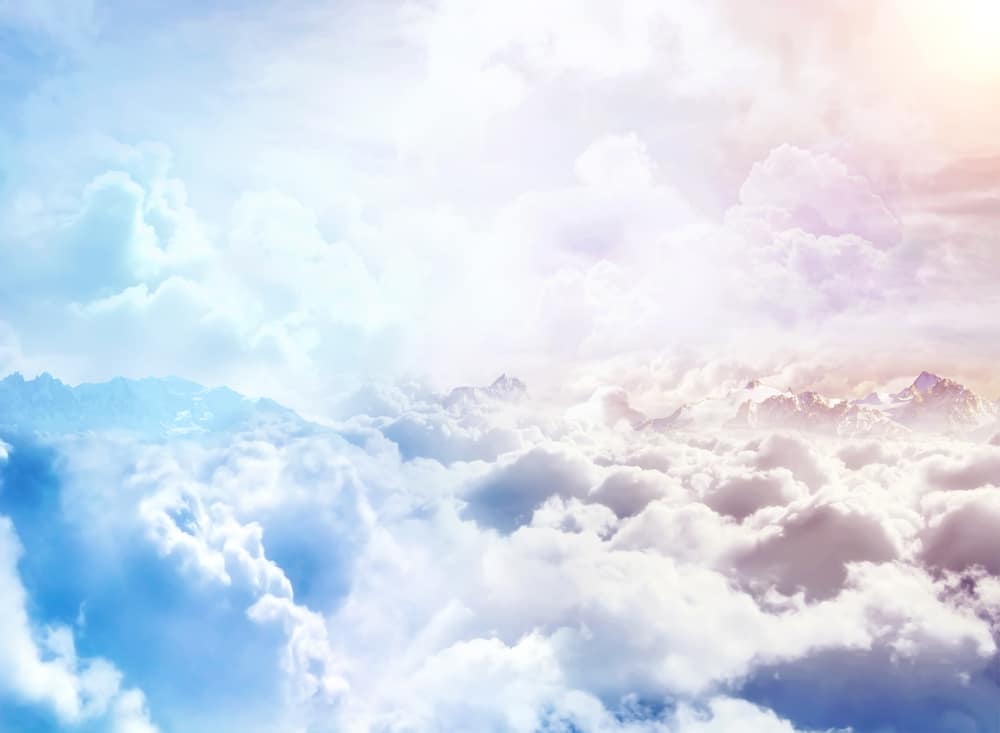 Salesforce is a well-known suite of cloud technology for businesses. It is an incredible platform with endless capabilities when set up and utilized correctly. Determining what you need, ensuring everything will suit your business, navigating an unfamiliar system, and managing the transfer from your current system, however, can be extremely stressful situations to navigate alone. This is where Cloud113 can help.
Who is Cloud113?
At Cloud113, we are a team of Salesforce experts. By learning and understanding your business and its needs, we can use our extensive knowledge of the Salesforce platform to create a customized UX design for your business.
Our blueprint is 1+1=3: We combine our clients' needs with their wants to build something better than initially planned. Our curated team of Salesforce experts spares no effort in ensuring you have the ideal platform configured and optimized to meet your specific business requirements. Creating something greater than the sum of its parts is no easy feat, but our specialists work diligently and methodically to deliver the best product possible.
What is Cloud113?
Cloud113 is a Salesforce System Integration Partner of 12 years, specializing in bespoke Salesforce solutions. We offer many different services to ensure the greatest experience for our clients and their users. Among the professional services we provide are on-demand Salesforce admin services, third-party integrations, Lightning configuration, and more.
We also are masters at migrating data. At Cloud113, we utilize a proven timeline for moving data safely and securely. The vast majority of our migrations are completed within 113 days. Merging databases and transferring information to new platforms can be an intimidating prospect, but Cloud113 provides all clients with a seamless experience, leaving all your information securely situated with no hesitations.
There's also the DTX Email Validator, a Salesforce application that allows users to confirm if emails are still active within a matter of seconds. While emails are among our customers' primary methods of communication, they are also an exploitable weak point if not carefully managed. By validating your emails ahead of time with the DTX Email Validator, you are able to protect your company's sender reputation. You can test the DTX Email Validator by installing it through the Salesforce AppExchange.
Join us on Cloud113
Whether you are ready to dive into the Salesforce ecosystem for the first time by purchasing Salesforce licenses or intend to update your current Salesforce through new integrations and automations, Cloud113 is the best option. We will maximize efficiency in your operations, allowing you to feel at ease as you work with the Salesforce platform. We also offer training for your employees to bring them up to speed with their optimized platform, so you can sit back and relax.
Remember, getting started with and making changes to Salesforce do not have to be frustrating and stressful. Rely on the expert team at Cloud113, where you always get more than you expect.
Bespoke Salesforce solutions — on time and on budget — at
Cloud113.com
.