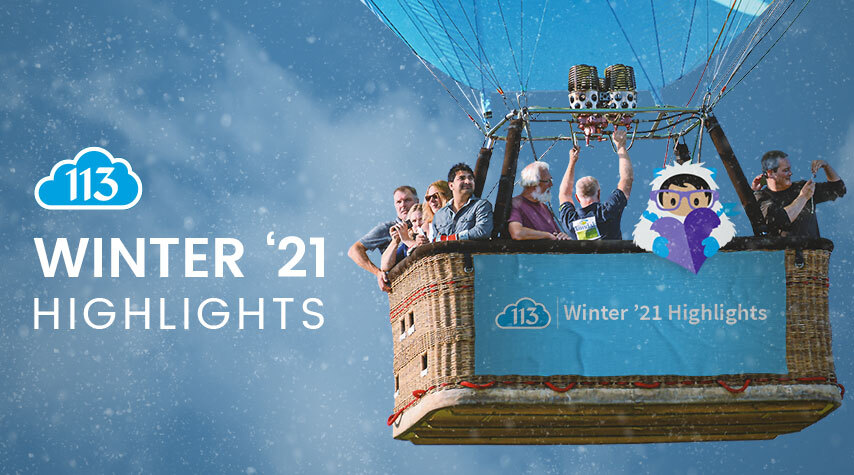 Flows
Flows are a powerful automation tool in Salesforce and have been given increased functionality with the Winter '21 Release.
Locate Flow Builder Errors:
Salesforce will alert users, through an error message, as to which specific component of their flow is failing. This update will save users time by not having to trace back through their Flows and troubleshoot each component individually.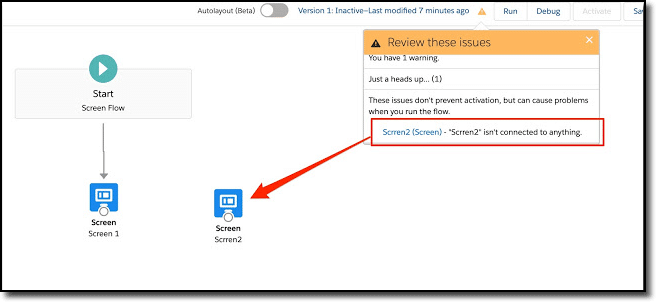 Conditionally Trigger Flows:
Users can now trigger flows based on conditions, much like Process Builder. Conditions can be set using AND or OR logic and can be customized using the Condition Requirements field in the Flow Builder.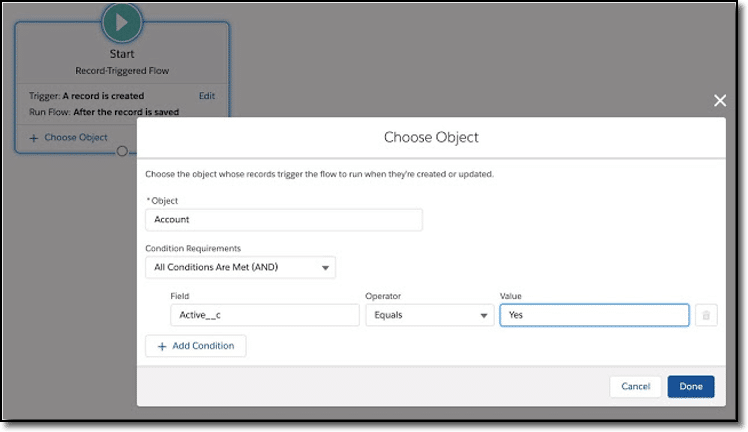 Triggering Flows Before Record Deletion:
Flows can be triggered to run before a record is deleted, which will allow users to automatically archive information or change any record that might be affected by the deletion.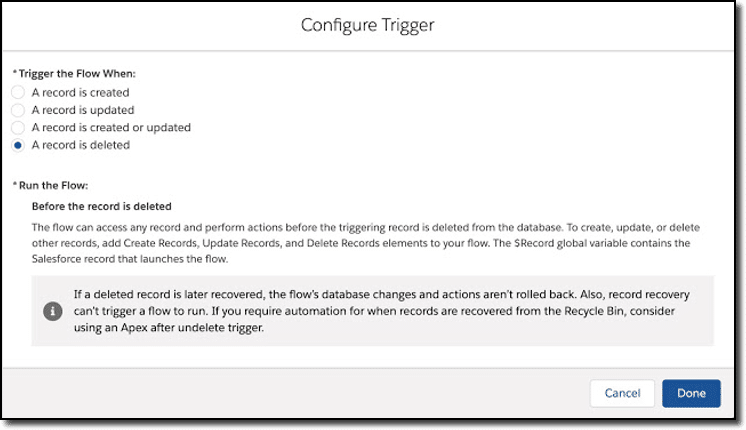 Troubleshooting Flows:
If a Flow is causing a problem for a specific user, you are now able to run that Flow as the affected user to troubleshoot the error.  To use this feature you must first activate User Impersonation in Process Automation Settings. This feature is only available in sandbox environments.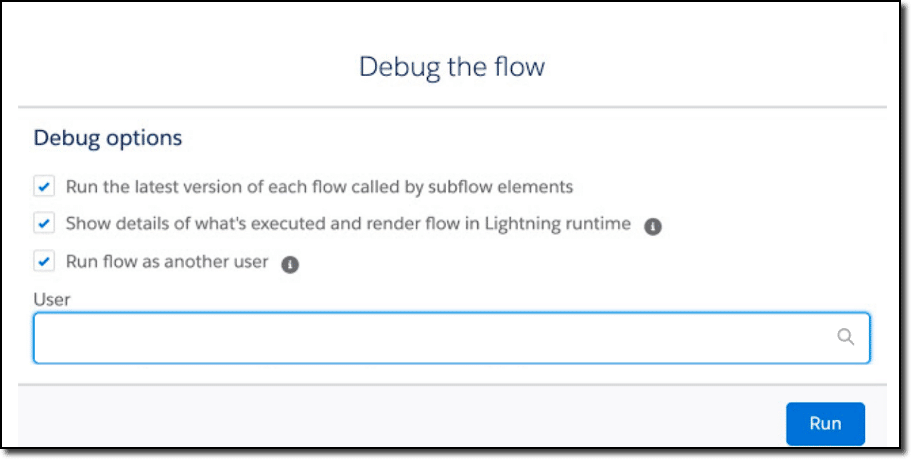 Opportunity Deal Change:
This update allows users to see changes (1) to an opportunity by hovering over the opportunity in your list view.  Users can now see changes to an opportunity which are noted by green and red arrows (2) located on the opportunity record. By hovering over the arrows users can now see the positive and negative changes (3) found on the opportunity at a glance. This feature is available in Kanban and list view.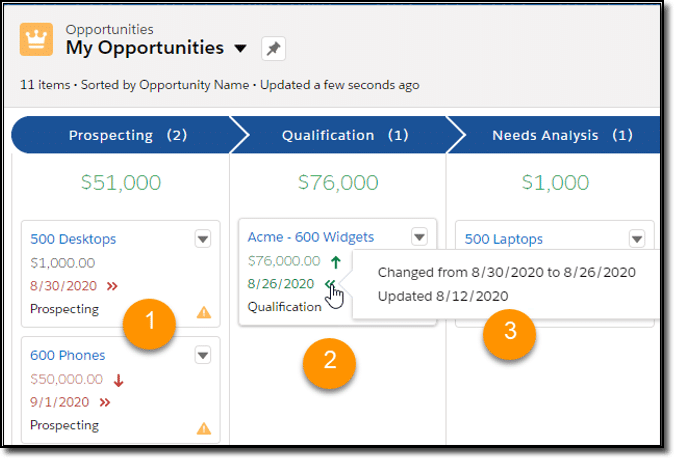 Add Newly Created Custom Fields to Custom Report Types:
This feature gives users the ability to update custom reports with any newly created custom fields added to an object after the report has been created. This feature will save users time by not having to update each individual report when a new custom field is added to the object. This feature is currently only available in Beta.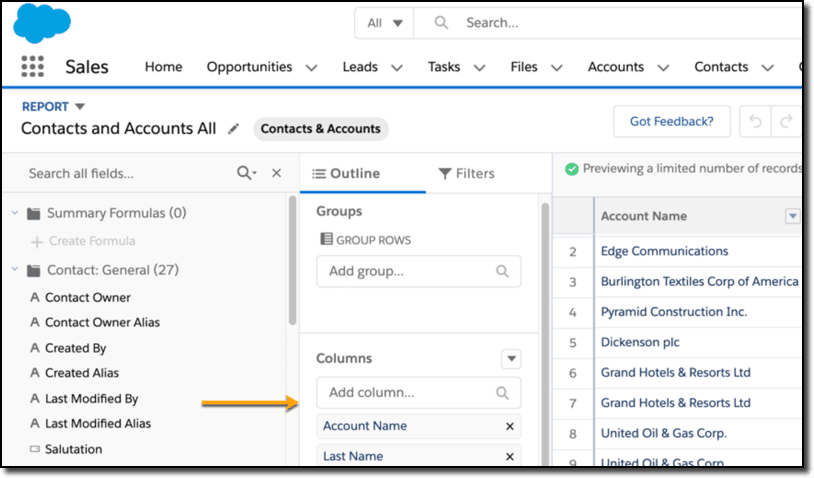 Dynamic Surveys
Forking Path Surveys:
Forking Path Surveys lets data in your Salesforce org determine which survey question participants view next. By adding conditions to your survey questions you are now able to direct participants to the most relevant follow up question based off of their previous answer and data found in your org.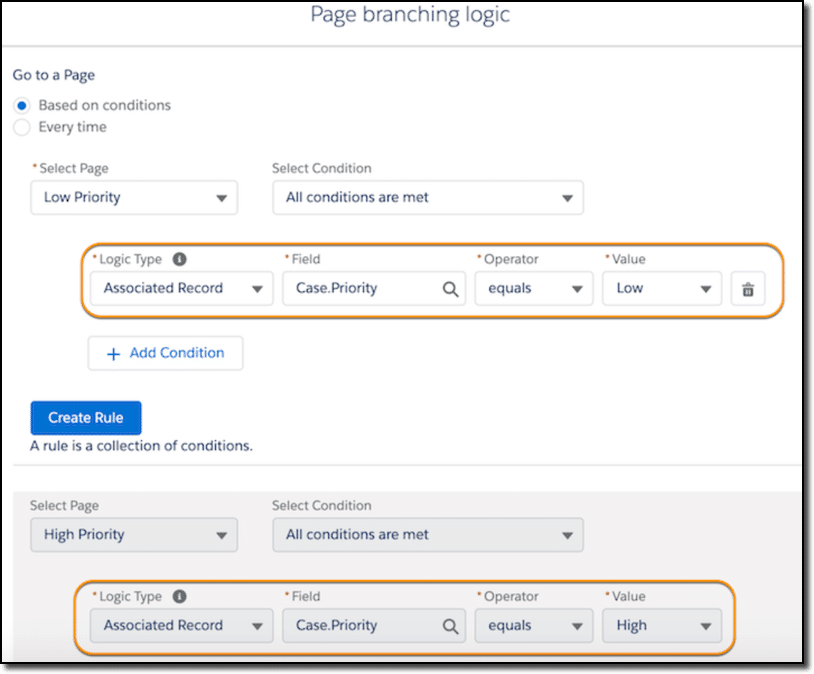 Personalize survey questions by embedding them in emails:
Users have the ability to embed survey questions directly into email templates creating a more personalized experience for the survey taker.

Create Survey templates for teammates to use:
Admins are now able to use previously created surveys as templates for their team members.

Send surveys to up to 300 participants:
New email functionality allows users to send surveys to up to 300 participants at a time.
We hope that these highlights help you to take advantage of the new features found in this season's release. Please keep in mind that these are only the highlights of the Winter 21 release and that Salesforce has included many more new enhancements with the Winter '21 release. If you would like further information on how to implement these new enhancements into your org,  please do not hesitate to contact us.