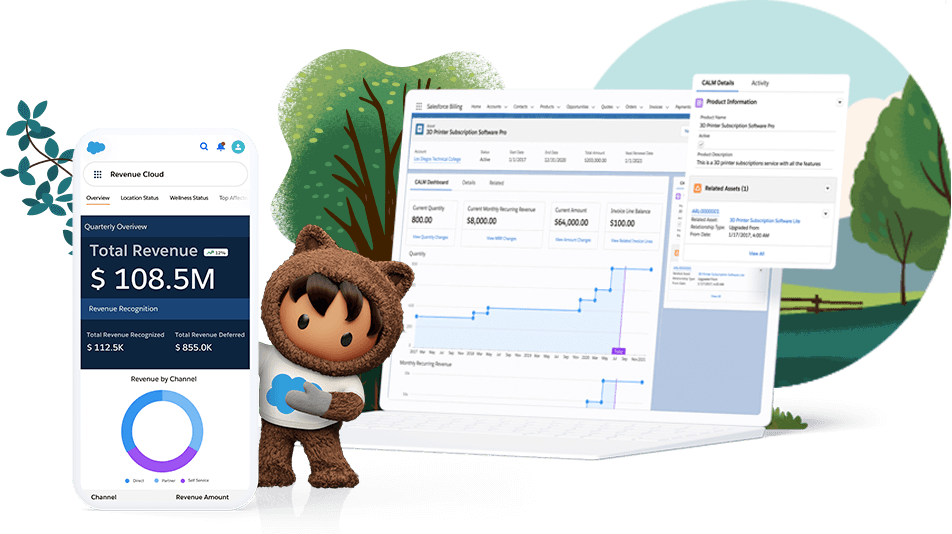 Earlier this month Salesforce released its newest addition to the Cloud family: Revenue Cloud. Salesforce Revenue Cloud combines the capabilities of CPQ and Billing, Partner Relationship Management and B2B Commerce with the new functionality of: Multi-Cloud Billing, Customer Asset Lifecycle Management, and CPQ-B2B Commerce Connector to help give businesses a fully integrated platform to track and forecast revenue.
Salesforce Revenue Cloud was released, in part, as a response to today's unique economic climate. As COVID-19 created uncertainty in the global economy, businesses found themselves in the peculiar situation of trying to forecast for a future that was anything but certain. While the effects of the pandemic were felt differently by every individual business across the world, the needs of businesses to track revenue and create new forecasts became more important than ever. As noted in this recent post from Salesforce, "We are helping businesses accelerate growth, whether that means filling the gaps of lost revenue or doubling down on the areas of your business that are doing well."
Revenue Cloud Features
Streamline the buying process:
With Revenue Cloud customers now have access to direct sales, partners and digital storefronts, thereby allowing them to customize their buying experience. By streamlining the buying process through one Cloud, sales reps can now see a customer's existing product history and their online interactions to facilitate a smooth transaction.
Salesforce has also introduced the new CPQ-B2B Commerce connector which allows businesses to customize digital storefronts and add customizable pricing to their digital carts for a complete self-service experience.
Increase the efficiency of your revenue:
New automated functionality found on Revenue Cloud helps to enhance the  buying process by removing potential issues arising from the need of approvals and data reconciliation of orders from one system to another. The new Customer Asset Lifecycle Management tool shows a simple, real-time dashboard of the Customer, including contract amendments and open balances as a singular source of information for the whole business.
Simplify new revenue streams:
Launching a subscription based product to lock in revenue or implementing a consumption-based pricing model is now made easier with Revenue Cloud. The new Multi-Cloud Billing feature allows companies to create revenue streams from other clouds on one single unified system.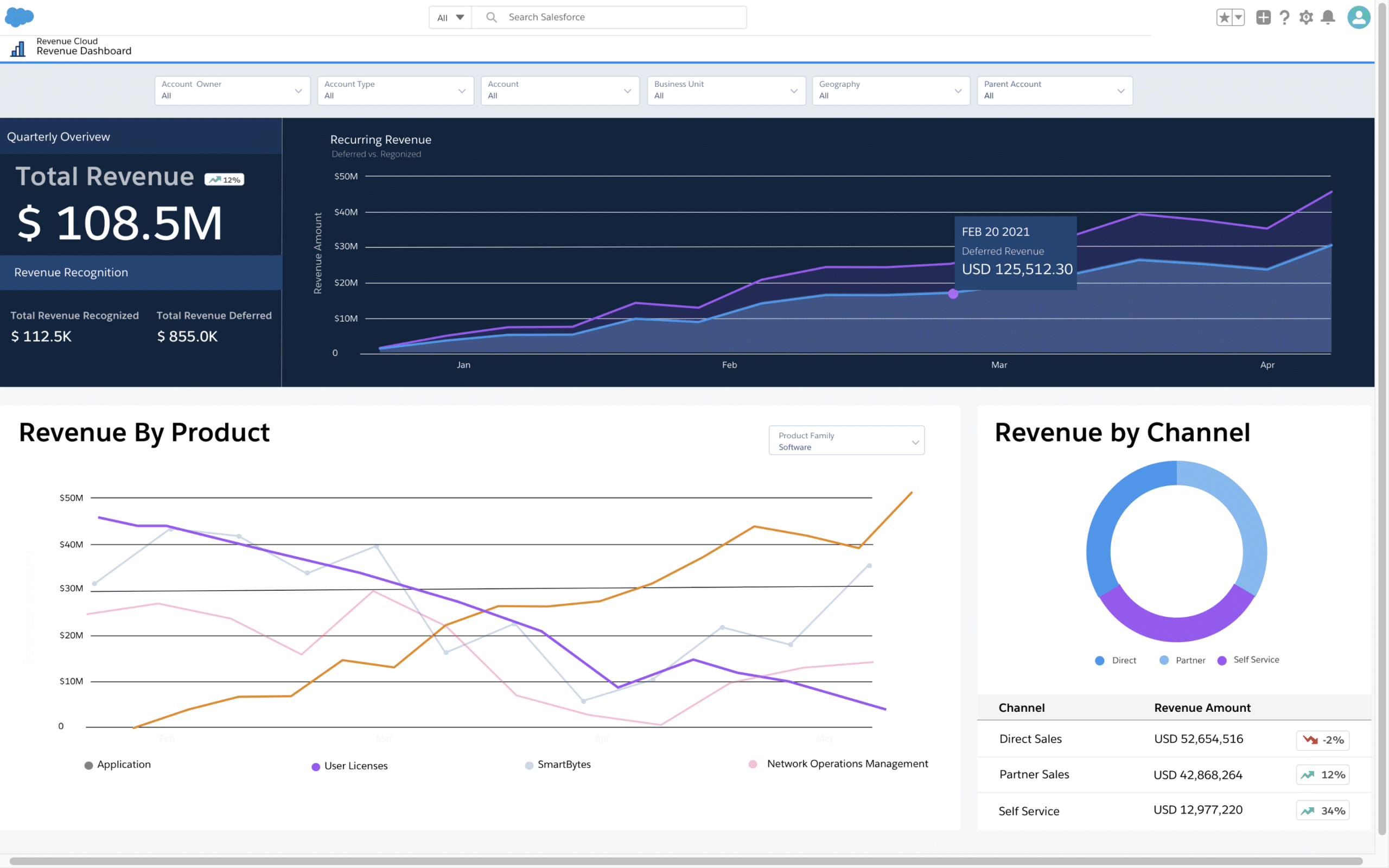 To learn more about Revenue Cloud, click here.
or
Click here to watch the Revenue Cloud demo.
At Cloud113, we are Salesforce Consultants dedicated to helping you perform successful Salesforce Migrations and manage your Salesforce Org.