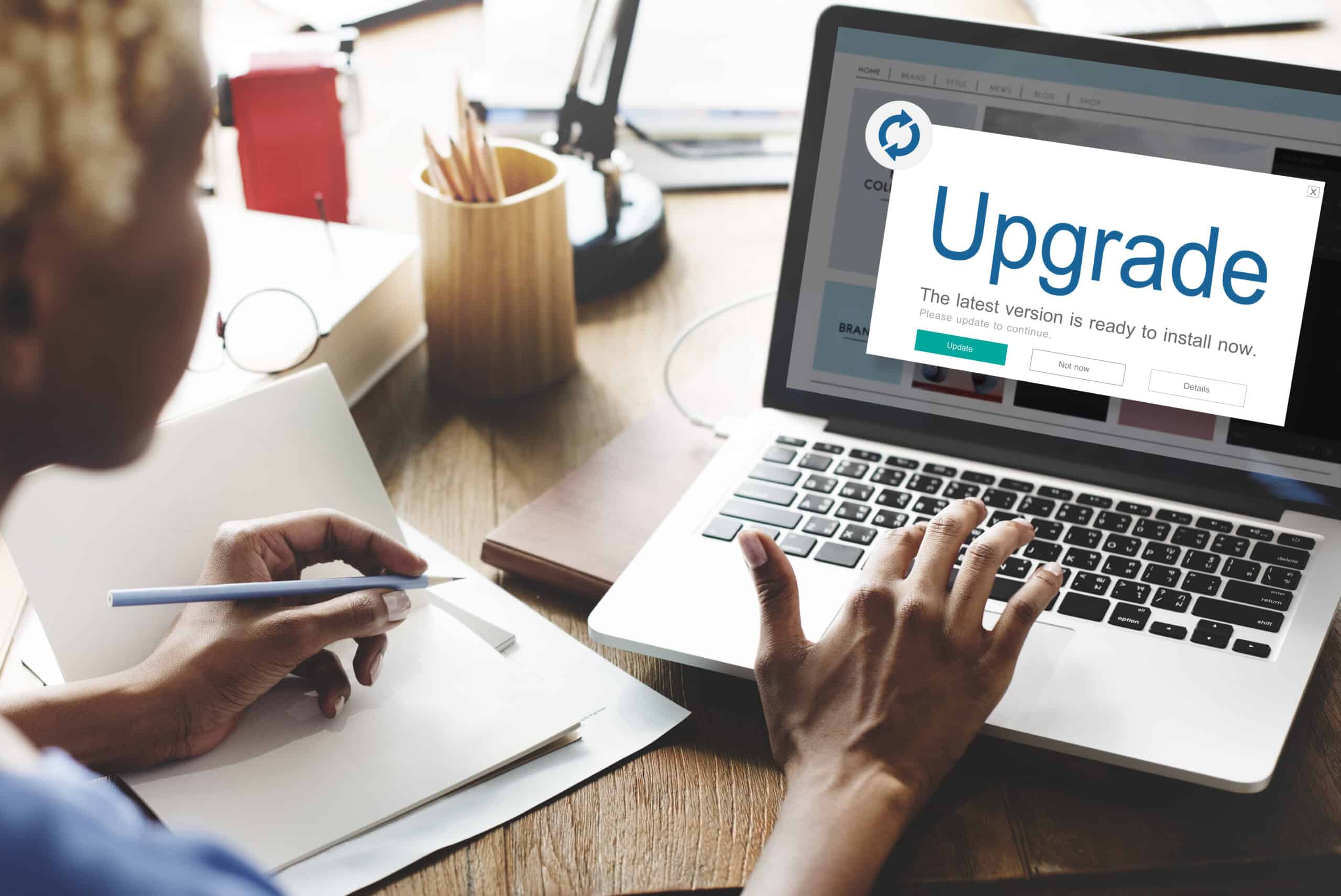 As we enter the second quarter of 2023, businesses are actively seeking ways to build upon their achievements from the previous quarter. One area that companies are paying close attention to is their Salesforce licenses. While the Enterprise Edition (EE) of Salesforce is widely used by many teams, few are aware of the full potential the Unlimited Edition (UE) has to offer. Despite the higher price point, the benefits of UE far outweigh the cost and provide companies with the necessary tools for success and scalability.
Custom objects
Unlimited Edition (UE) provides significantly more custom objects compared to Enterprise Edition (EE). EE offers 200 custom objects, which are crucial for enhancing workflows and improving efficiency. This limit can be a hindrance for some businesses. On the other hand, UE offers 10 times as many custom objects, providing endless possibilities for optimization that are impossible to achieve with EE alone.
Sandboxes
For companies that utilize Salesforce, sandboxes can prove to be extremely valuable when it comes to testing automations, integrations, and data migrations. Enterprise Edition (EE) offers 25 sandboxes, with the option to add a few more for an additional percentage-based cost.
With Unlimited Edition (UE), users have access to 100 standard sandboxes along with 5 Developer Pro sandboxes. Developer Pro sandboxes provide a complete replica of the production environment, including all metadata and configurations, making it the perfect platform for developers and administrators to test and develop new applications, customizations, and integrations. UE also offers a Full Copy sandbox with advanced features that can be particularly useful for larger development projects.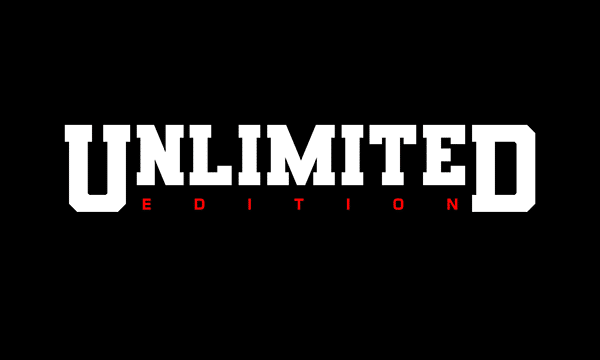 Storage
As companies continue to grow, storage capacity becomes a major concern. Salesforce's Enterprise Edition (EE) offers only 20 MB of data storage and 612 MB of file storage per user, which can be limiting for businesses. In contrast, Unlimited Edition (UE) provides 120 MB of data storage and 2 GB of file storage per user, offering more than double the storage capacity of EE.
With increased storage capacity, managing data and file storage becomes more efficient, reducing the chances of losing important files. Furthermore, limited storage can act as a roadblock to business growth, both within Salesforce and beyond. It is therefore crucial to adapt to the increasing data storage requirements of your company. UE's ample storage capacity per user makes it an ideal solution for businesses seeking to overcome this obstacle and continue expanding.
EE vs. UE
While EE is a powerful tool for businesses, UE provides a greater range of resources, such as increased storage capacity, a wider range of sandboxes, and more custom objects. These additional features make UE an attractive choice for businesses looking to scale up their operations and optimize their Salesforce experience.
At Cloud113, we are dedicated to helping businesses maximize their Salesforce investment by providing expert advice and support. Whether you are considering EE or UE, our team can help you navigate the Salesforce platform and make the right choice for your business.
Bespoke Salesforce solutions — on time and on budget — at
Cloud113.com
.