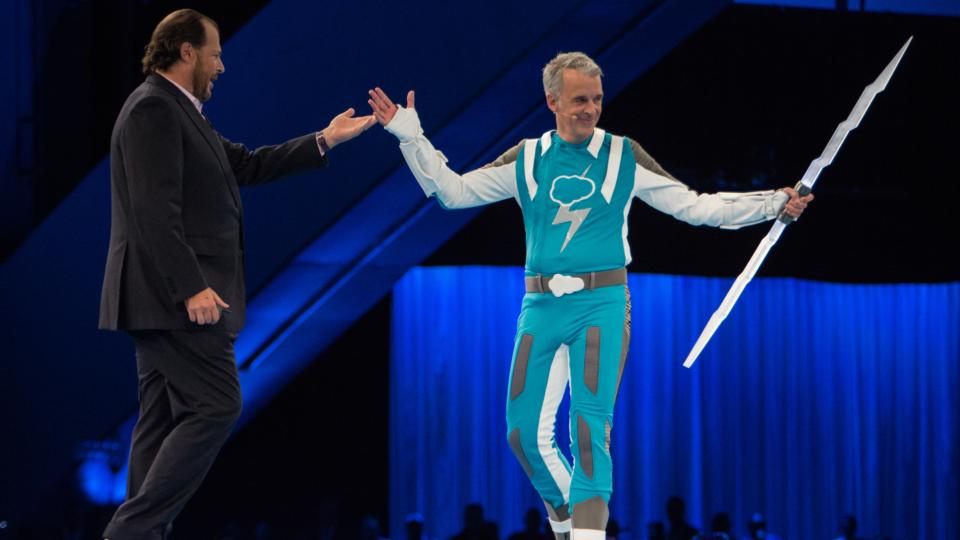 At Cloud113 we are privileged to work directly with Salesforce Account Executives, helping them close more sales, and more importantly,  helping their clients increase user adoption within their Salesforce product base.
As a Salesforce SI, or otherwise known as consulting partners, we do consultative work to help Salesforce clients build, configure, and optimize their Salesforce environment. Salesforce consulting partners are uniquely positioned to assist Salesforce Account Executives to increase user adoption amongst their clients.
Salesforce SIs work together with AE's to uncover organizational, usability, and process issues that might not be apparent when the AE engages with the client.
Key features when partnering with an SI:
The ability to uncover hidden challenges in the discovery phase of a project.
SIs are skilled at connecting AE's with the proper Business Unit Leaders and Key Personnel.
SIs have deep, Salesforce certified product knowledge and can scope out complex projects resulting in smoother data migrations and increased user adoption.
SIs have experience working with clients to determine business processes that might not have been worked into Salesforce or process changes that haven't been implemented resulting in a lower adoption rate.
SIs typically have the ability to map a business process to product usability the will result in maximizing salesforce activities.  For example, reducing the number of clicks.
SIs can work with the AEs to help train key users in the benefits of the system.
SIs can assist with the data mapping and data migration processes.
These are just some of the ways that Salesforce SIs (consulting partners) work together with AEs to drive increased user adoption amongst Salesforce clients.