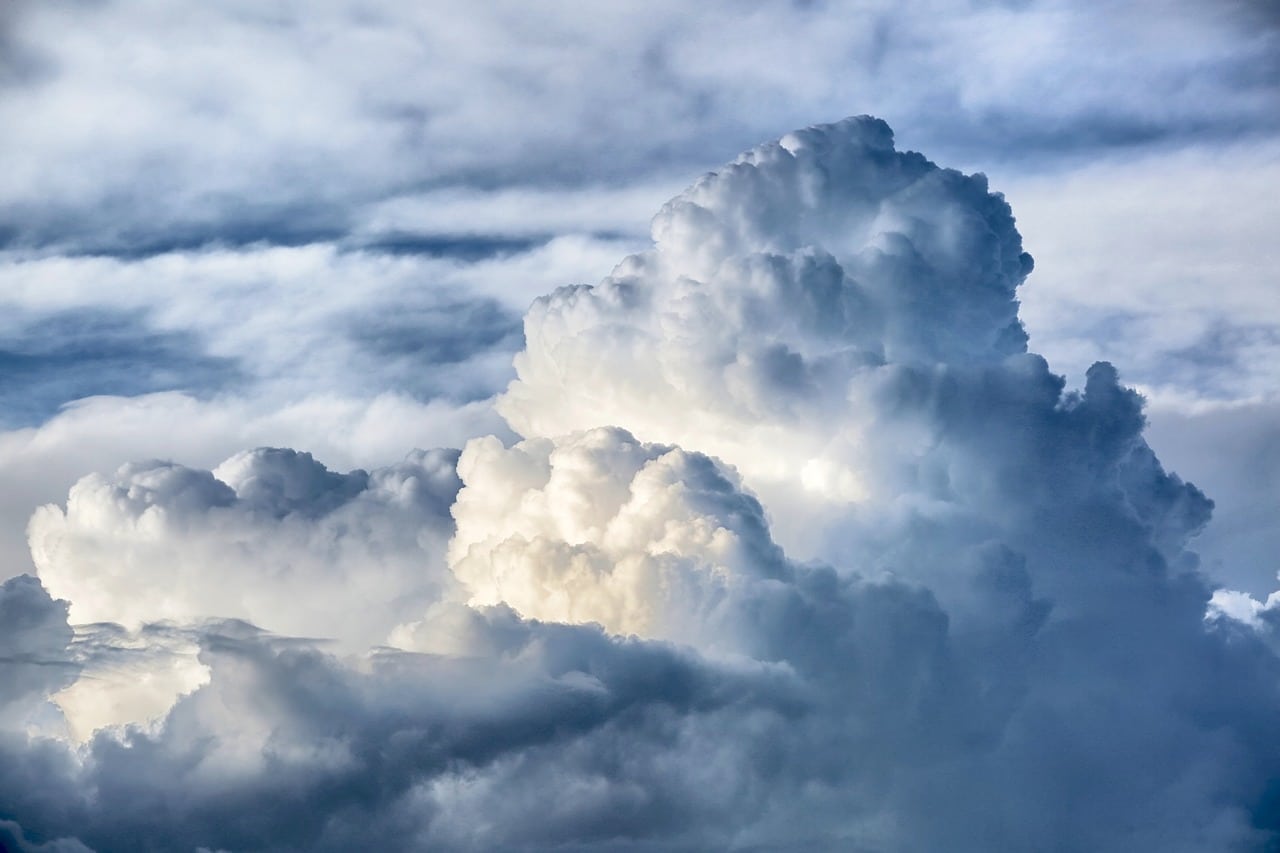 In today's digital landscape, businesses are constantly seeking innovative ways to optimize their operations and maximize customer engagement. Salesforce, a pioneer in cloud-based customer relationship management (CRM), has introduced a groundbreaking cloud architecture called Salesforce Hyperforce. In fact, tis offering promises to redefine how companies leverage the power of the cloud to drive their Salesforce applications to new heights. Let's delve into the world of Hyperforce and explore its benefits, and implications for businesses.
Unleashing the Power of Hyperforce
What is Hyperforce?
Salesforce Hyperforce represents a paradigm shift in Salesforce's infrastructure strategy. Previously, Salesforce ha hosted customer data and applications in its own data centers. However, with Hyperforce, organizations can now run their Salesforce applications on public cloud platforms like AWS, GCP, or Azure. This flexible architecture enables businesses to take advantage of the scalability, security, and performance capabilities of these leading cloud providers.
Benefits of Hyperforce:
Enhanced Scalability: Hyperforce allows businesses to scale their Salesforce applications seamlessly to meet evolving demands. By leveraging the auto-scaling capabilities of the public cloud, organizations can quickly adjust resources based on usage patterns, ensuring optimal performance during peak times.
Improved Data Residency: With Hyperforce, organizations gain the ability to choose the cloud region where their Salesforce data is stored. This empowers businesses to comply with data residency and regulatory requirements specific to their industry or geographic location, enhancing data sovereignty and control.
Greater Performance: The robust infrastructure of public cloud providers enables Hyperforce to deliver enhanced performance and responsiveness for Salesforce applications. Businesses can leverage the advanced computing capabilities and low-latency networks of these platforms, resulting in improved user experiences and faster data processing.
Flexibility and Agility: Hyperforce provides businesses with the flexibility to select their preferred cloud platform. This empowers organizations to align their Salesforce deployments with existing cloud strategies, leverage specific services offered by their preferred provider, and easily integrate with other cloud-native applications.
Advanced Security: Public cloud providers invest heavily in security measures, and Hyperforce inherits these robust security features. Organizations can leverage the advanced security controls, encryption, and compliance certifications offered by their chosen cloud provider, ensuring the protection of sensitive data.
Implications for Businesses:
Salesforce Hyperforce also introduces new opportunities and considerations for businesses:
Future-Proofing: By embracing Hyperforce, organizations can future-proof their Salesforce infrastructure. They can leverage the ever-evolving capabilities of public cloud providers, ensuring that their CRM platform remains at the forefront of innovation.
Enhanced Innovation: Hyperforce enables businesses to tap into the vast ecosystem of cloud services and third-party integrations offered by their chosen providers. This fosters innovation and allows organizations to build custom solutions that extend the functionality of Salesforce to meet their unique business requirements.
Cost Optimization: Hyperforce allows businesses to optimize costs by paying for the exact cloud resources they require. With the ability to scale resources up or down as needed, organizations can avoid over-provisioning and only pay for what they use.
Overall, Hyperforce opens up possibilities for organizations looking to supercharge their Salesforce applications. By leveraging the power of public cloud platforms, businesses can simultaneously achieve enhanced scalability, improved performance, and greater control over their Salesforce deployments. Meanwhile, the flexibility and agility of Hyperforce empower businesses to align their CRM strategy with existing cloud initiatives, while the advanced security features ensure the protection of valuable customer data. As Salesforce continues to push the boundaries of cloud innovation, Hyperforce stands as a testament to the transformative potential of harnessing the full power of the cloud.